Welcome To
Byaah by CircusINC
We don't just tailor events to make a wedding exceptional, we create magical memories for all. With a solid crew of dedicated professionals, we put our heart and soul into crafting the wedding of your dreams, right from conception to execution. We work with best in the business, and together we set trends and thrive on building trust & everlasting relationships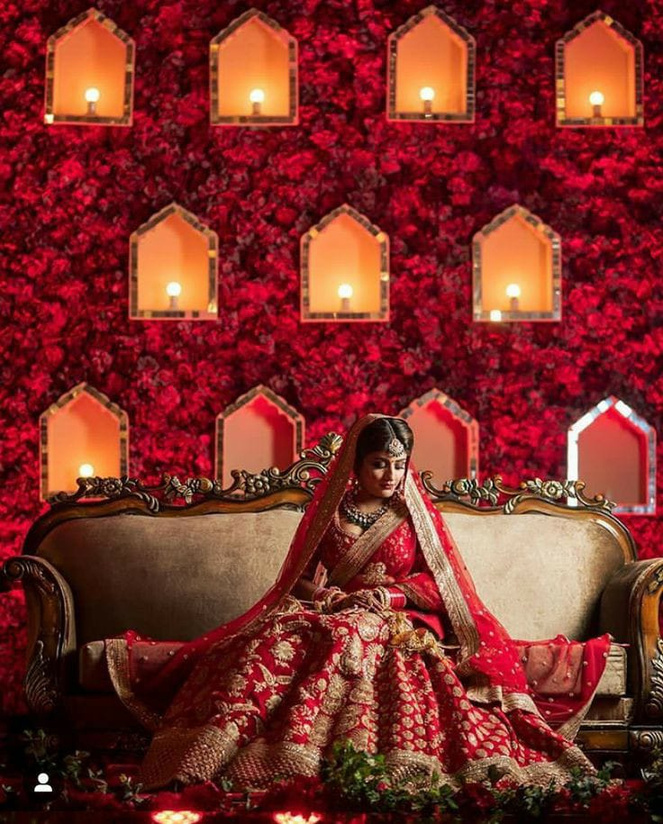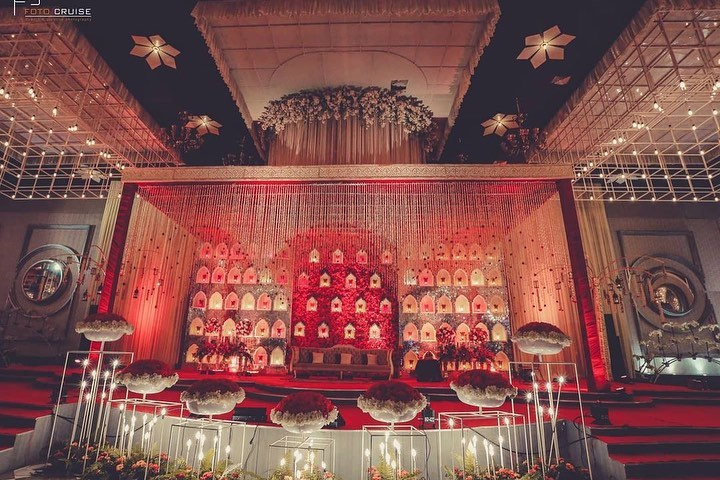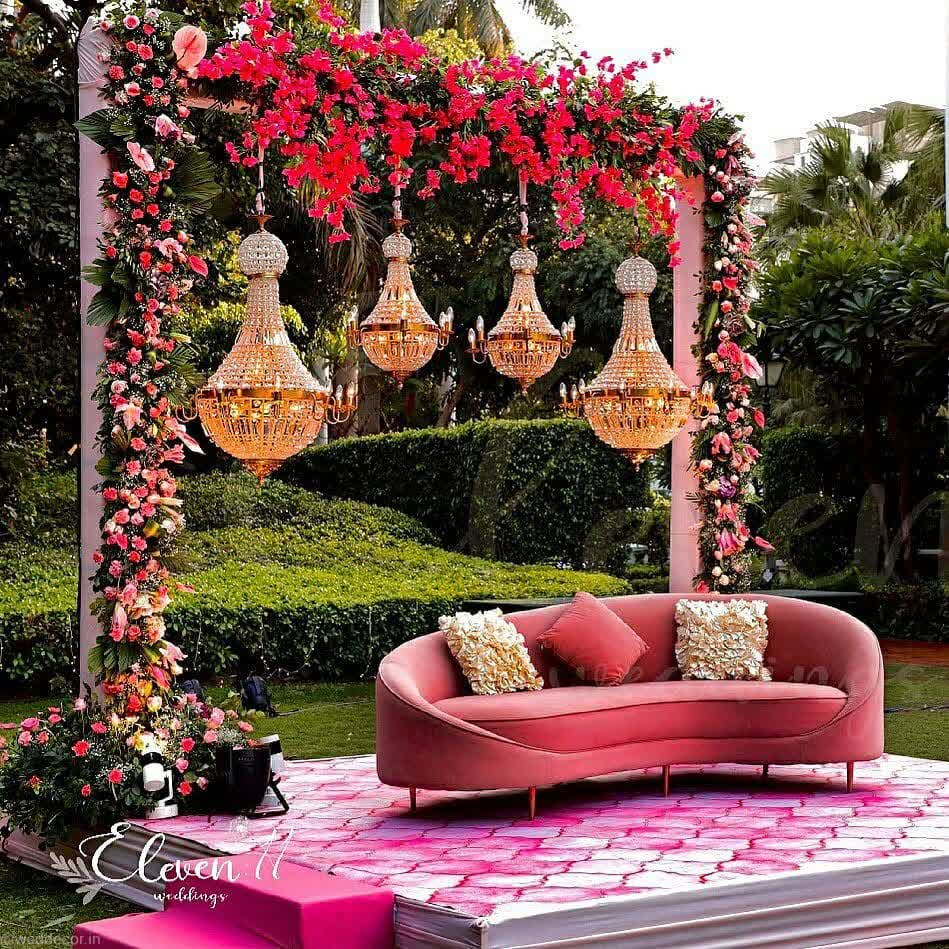 We pride ourselves in providing the right blend of traditions, cultures and the modern trends 
From the small and simple to large and opulent, our team delivers all. So, you can savor the golden time with your near and dear ones.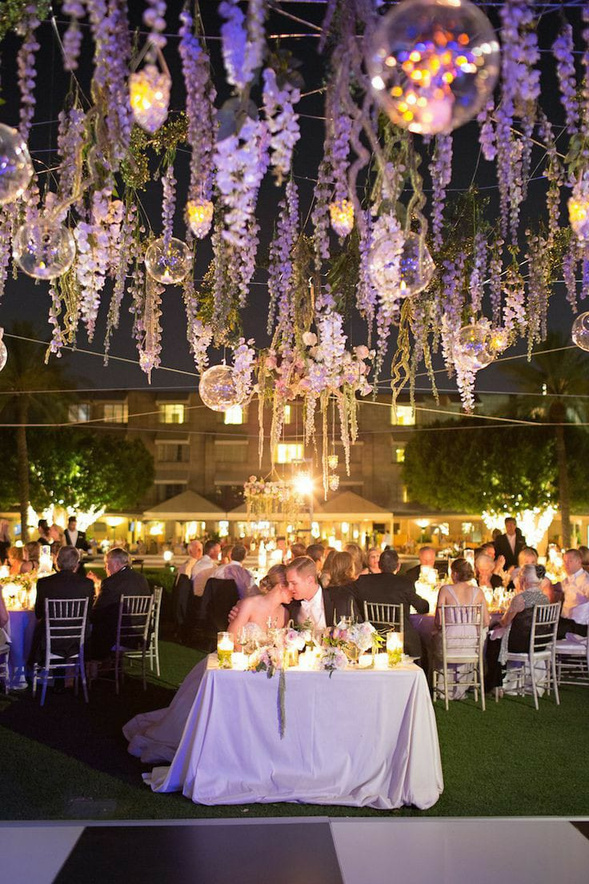 At Byaah by CircusINC, our focus encompasses all the nitty gritty with planning, sourcing, logistics, meeting deadlines and above all fulfilling your requirements by respecting your advice and suggestions. So, you can devote time on the good stuff.

There is no more lovely, friendly, and charming relationship, communion or company than a good marriage. - Martin Luther
Questions, Comments? You tell us. We listen.